WES Awards and Recognitions
Whitesburg Elementary School is a Title I Distinguished School. Whitesburg Elementary earned this award in FY19. A Title I Distinguished School
is a Title I school among the top 5% School-wide and top 5% Targeted Assisted Title I schools in the state that have the highest absolute performance for the all-students group based on the current statewide assessment.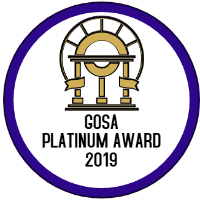 Whitesburg Elementary received the GOSA Platinum Award for the FY18 and FY 19 school year. TheGreatest Gains schools exhibit high growth in student achievement by earning a three-year average CCRPI Progress Score in at least the 93rd percentile in the state.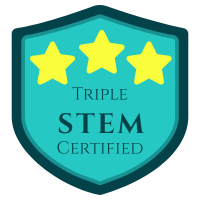 Whitesburg Elementary is one of a kind in that, we are triple STEM certified: District, National, and International. At Whitesburg, we inspire, engage, and empower our children to become independent lifelong learners through the facilitation of STEAM challenges, activities, and excursions to support the Engineering Design Process (EDP), the 4Cs, and 21st century learning.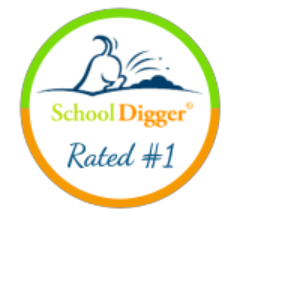 Whitesburg Elementary is ranked #1 based on test scores, rankings, school and district boundaries, student/teacher ratios, ethnic makeup, and scores of other useful metrics and information.
All Central Cluster Elementary Schools outrank nearby schools.
2017 International STEM Association School of Excellence
2017 Technology Association of GA: Best in STEM STEM Day
2017 100% Google Certified Instructional Staff
2017 AdvancED STEM Certified School
2018 National Institute of STEM Education Certified Campus
2018 Five National STEM Certified Teachers
2018 National Distinguished Title I School
2018 Technology Association of GA: Best in STEM Day
2018 1st place Helen Ruffin Reading Bowl
2019 Platinum Title I School for Greatest Gains
2019 Rated #1 by School Digger
2019 Recipient of Early Language and Literacy MiniGrant
2019 Recipients of the GaDOE "Georgia All-Stars for Learning!"
2019 Title 1 Distinguished School - top 5% in the state in absolute performance
CCRPI

2017- 90.3
2018- 92.2
2019- 91.9